Opening Hours
Monday - Friday: 9:00am - 7:00pm
Saturday: 9:00am - 1:00pm
Sunday: Closed
Pharmacy info
Managing Pharmacist
Justine Borg
A MESSAGE FROM OUR PHARMACIST
Having recently graduated, I have formed part of JV Pharma for the past two years. Apart from working with Malta's leading pharmaceutical distributor, I have been given the opportunity to run one of Malta's most prominent pharmacies in the heart of Valletta, not to mention the magnificent team that also helps to run the company. Working as a pharmacist in Valletta is a wonderful opportunity as you get to interact with a lot of different people from all walks of life, both local and foreign.
Pharmacy info
Clinic Services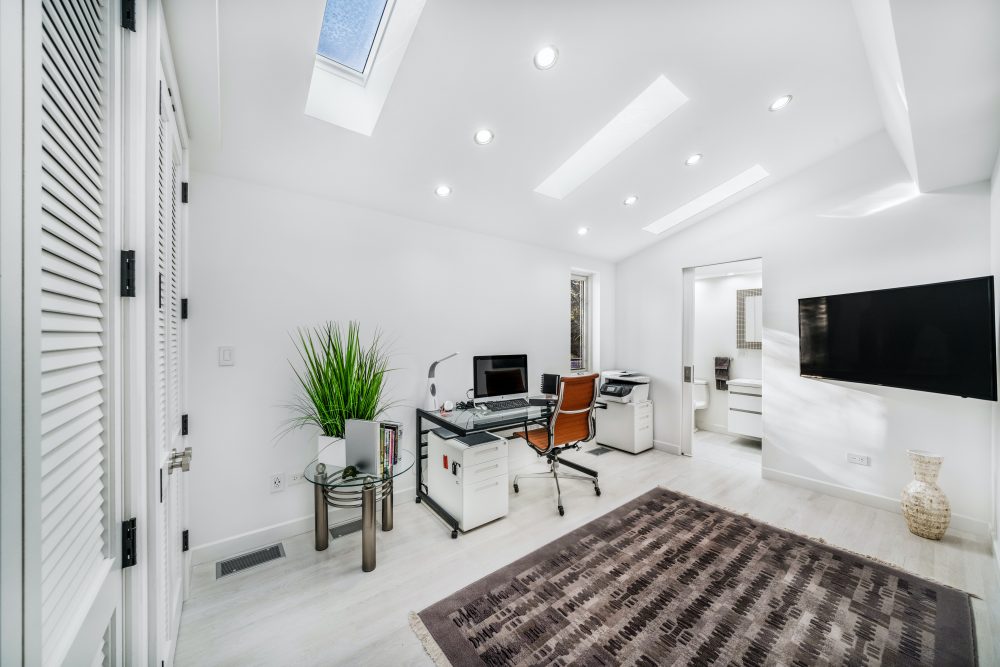 Are you a healthcare professional wishing to hold a private clinic?
We are constantly on the lookout for doctors, healthcare professionals and beauticians to provide their services within our clinics. If holding a private clinic is something of interest to you, get in touch for more information!