Pharmacy services
Blood pressure monitoring
At our pharmacies we offer a screening service for blood pressure measurement. It's completely confidential and only takes a few minutes.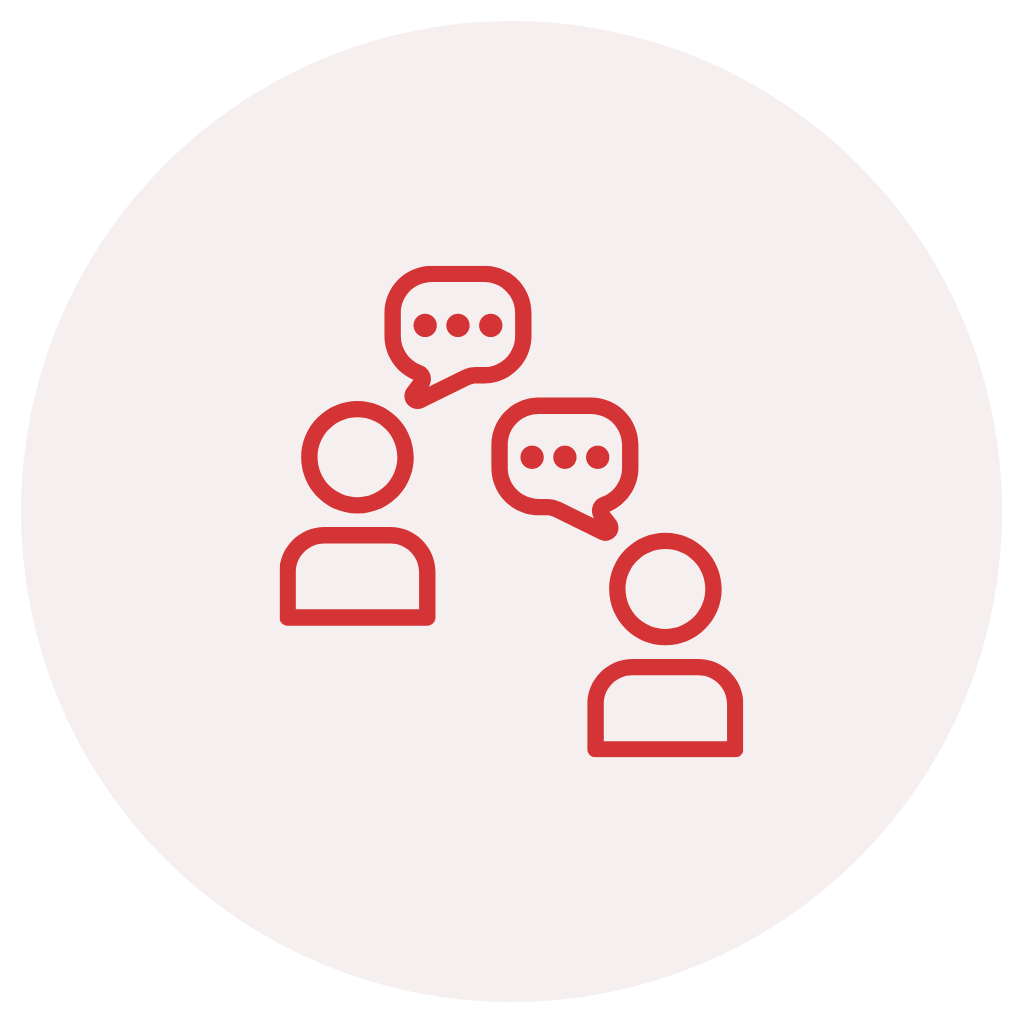 The pharmacist will begin the service by asking you a few questions about your family history and lifestyle habits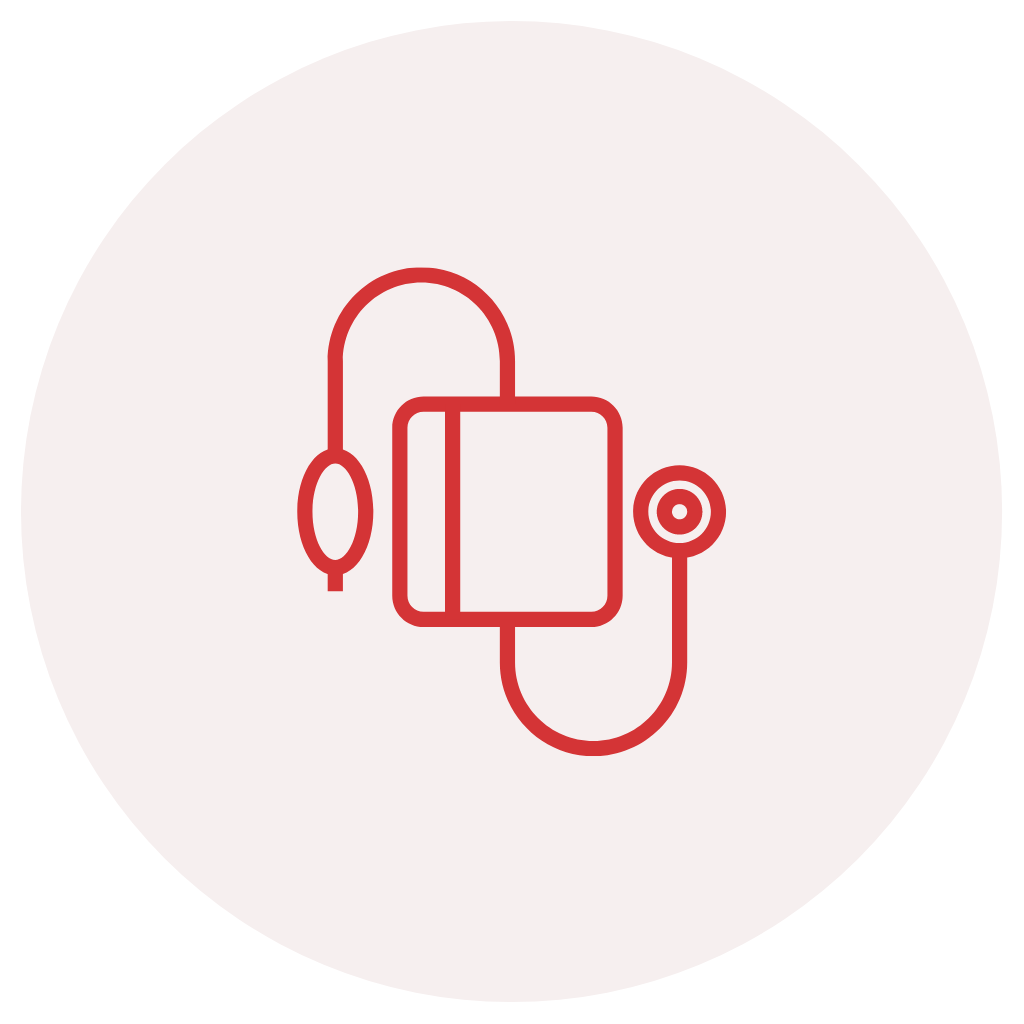 Your systolic and diastolic blood pressure will be measured, together with your heart rate, using a monitoring device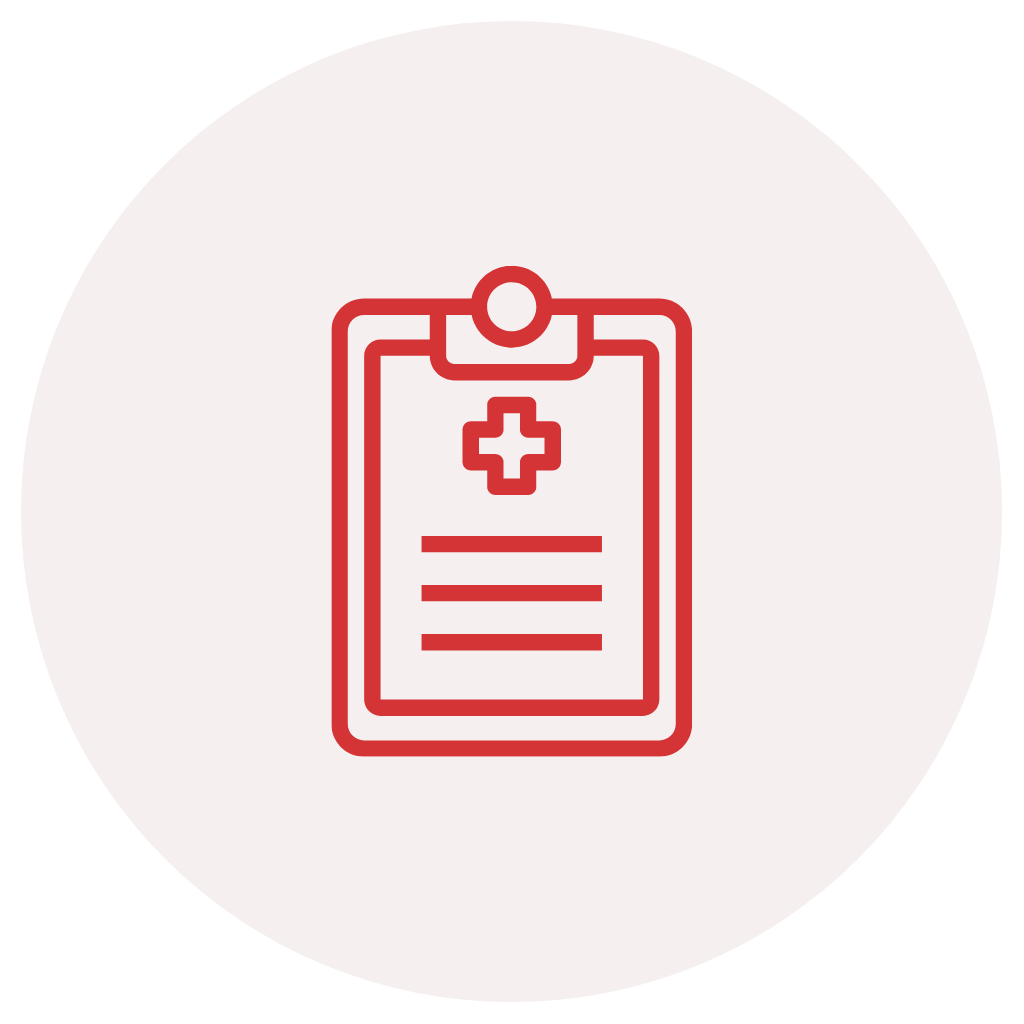 Your results will be documented, and your pharmacist will offer lifestyle advice or refer you back to your doctor according to your results
What is high blood pressure?
High blood pressure (hypertension) is a well-established risk factor for heart disease such as heart attacks and stroke, which account for the highest cause of mortality worldwide. As the disease is often asymptomatic, approximately 1/3 of people do not know that they have high blood pressure. For this reason regular monitoring (especially in adults that are 50 years or older) is essential to help prevent worsening of the condition and the development of associated health complications.
Although many patients who have hypertension will not have any symptoms, there may be certain signs to look out for:
Blood spots in the eyes
Chest pain
Dizziness or confusion
Facial flushing
Nosebleed
Severe headaches
Vision problems
How to prepare
Before your consultation
At least 30 minutes before your consultation:
Don't smoke
Don't drink caffeine
Don't smoke
how we test
Your blood pressure
One of our pharmacists will perform the service. He or she will check your blood pressure using a blood pressure monitor.
Depending on your result, we may ask you to come back for further assessment and may offer you lifestyle advice on ways of reducing your overall cardiovascular risk. Alternatively, your pharmacist may also refer you back to your doctor for further medical investigation.
Do you want to monitor your blood pressure at one of our pharmacies?
No appointment needed! Simply visit one of our outlets and pay in-store.
Find a pharmacy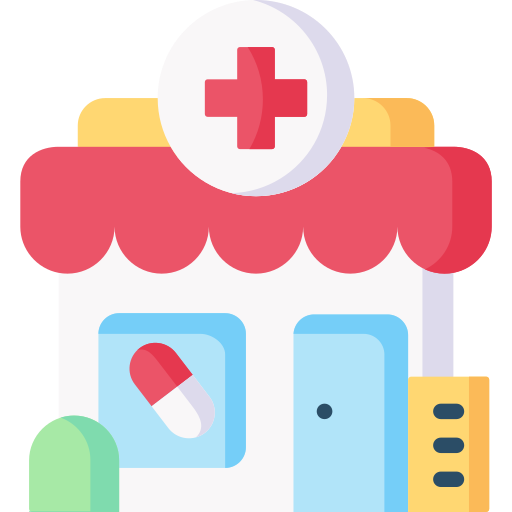 FAQS
Frequently Asked
Questions