Opening Hours
Monday - Friday: 8:30am - 7:00pm
Saturday: 8:30am - 12:30pm
Sunday: Closed
Pharmacy info
Managing Pharmacist
Amanda Tanti
A MESSAGE FROM OUR PHARMACIST
Working in Valletta is a highlight that I have enjoyed for many years, and the pharmacy has become my home away from home, with clients and neighbours alike becoming part of my extended family.
Pharmacy info
Clinic Services
All patient visits are by appointments except for those practitioners marked with an asterix (*). Easily book your appointment online with us today!
Book now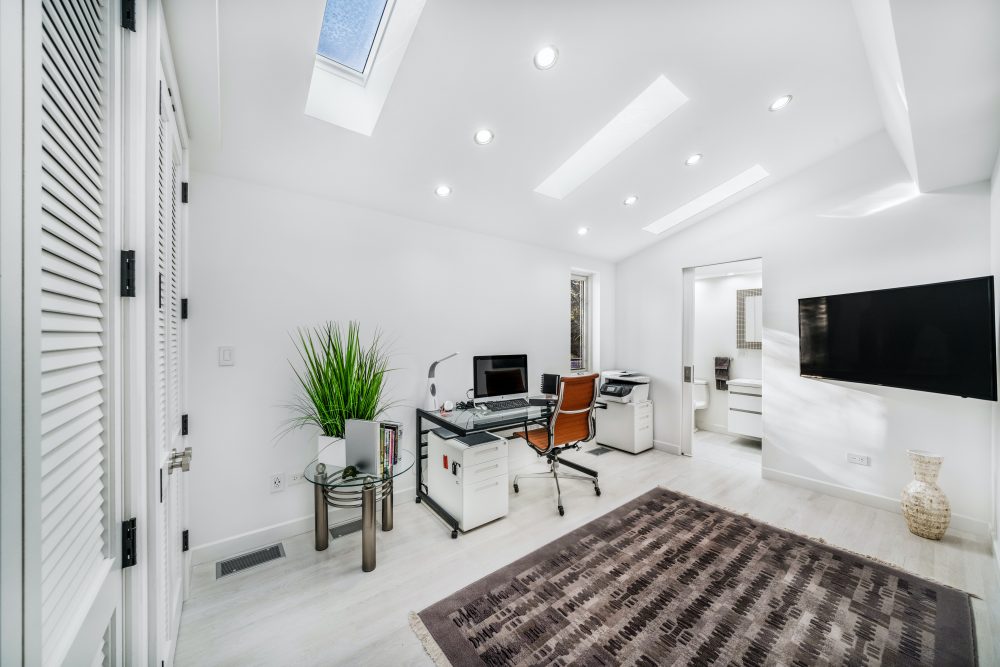 Are you a healthcare professional wishing to hold a private clinic?
We are constantly on the lookout for doctors, healthcare professionals and beauticians to provide their services within our clinics. If holding a private clinic is something of interest to you, get in touch for more information!