Opening Hours
Monday - Friday: 8:00am - 12:00pm, 4:00pm - 7:00pm
Saturday: 8:00am - 12:00pm
Sunday: Closed
Pharmacy info
Managing Pharmacist
Michael Miller
A MESSAGE FROM OUR PHARMACIST
We are proud to be the first pharmacy in Gozo to join the JV Pharma group and the amazing colleagues that work here. At Vella Pharmacy we do our best to give every patient the highest level of care and attention that they deserve
Pharmacy info
Clinic Services
Cons. Orthopaedic Surgeon
All patient visits are by appointments except for those practitioners marked with an asterix (*). Easily book your appointment online with us today!
Book now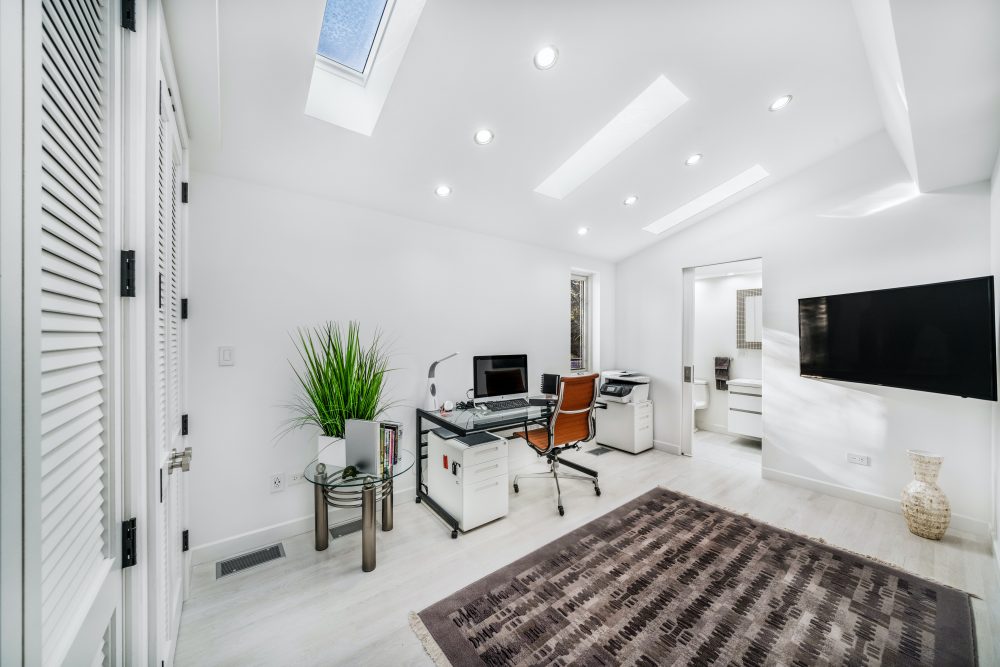 Are you a healthcare professional wishing to hold a private clinic?
We are constantly on the lookout for doctors, healthcare professionals and beauticians to provide their services within our clinics. If holding a private clinic is something of interest to you, get in touch for more information!