Opening Hours
Monday to Friday: 8:30am - 12:30pm, 4:00pm - 7:30pm
Saturday: 8:30am - 12:30pm
Sunday: Closed
Pharmacy info
Managing Pharmacist
Joanna Agius
A MESSAGE FROM OUR PHARMACIST
I am blessed to work with a great team of people that are consistently improving the services that are offered to our clients. I am happy to be part of an ever-growing industry that looks to improve the status quo of safeguarding public health.
Pharmacy info
Clinic Services
Tuesday, Wednesday & Friday
All patient visits are by appointments except for those practitioners marked with an asterix (*). Easily book your appointment online with us today!
Book now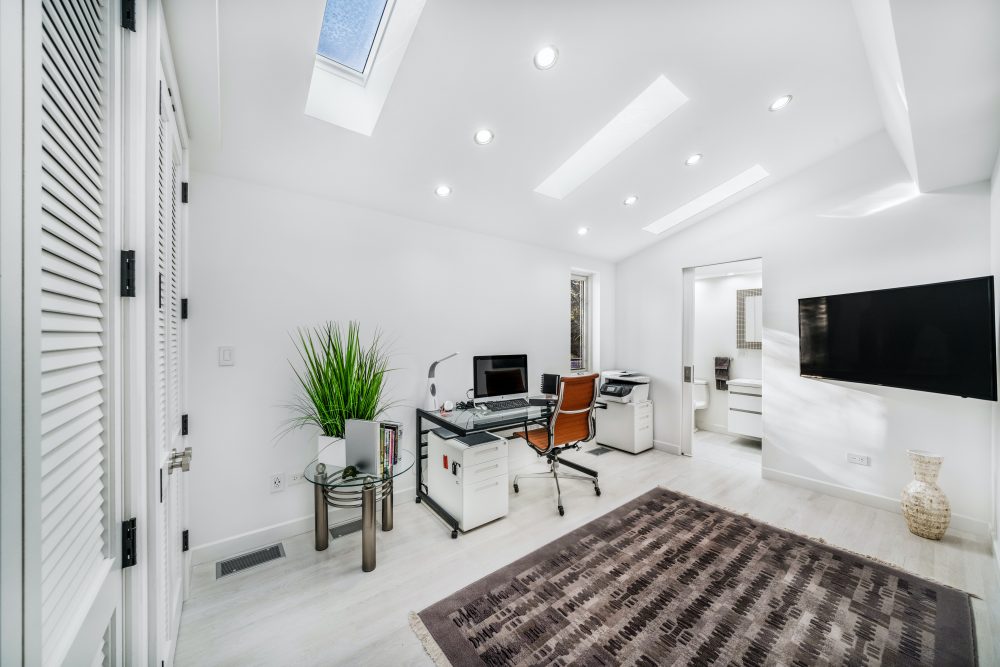 Are you a healthcare professional wishing to hold a private clinic?
We are constantly on the lookout for doctors, healthcare professionals and beauticians to provide their services within our clinics. If holding a private clinic is something of interest to you, get in touch for more information!