Opening Hours
Mon-Fri: 8:30am-12:30pm, 4:00pm - 7:00pm
Saturday: 8:30am - 12:30pm
Sunday: Closed
Pharmacy info
Managing Pharmacist
Gilles Briffa Rizzo
A MESSAGE FROM OUR PHARMACIST
I am fortunate enough to form part of such a great team of individuals at JV Pharma as well as to have so many loyal clients that have made me feel a part of their family. I hope to keep their trust and I shall do my best to keep giving them the best service I can offer
Pharmacy info
Clinic Services
Doctors are in attendance at the Professional Services Centre, just round the corner from  Spiżerija Carmen. Please contact the pharmacy for details on doctors hours and specialists bookings.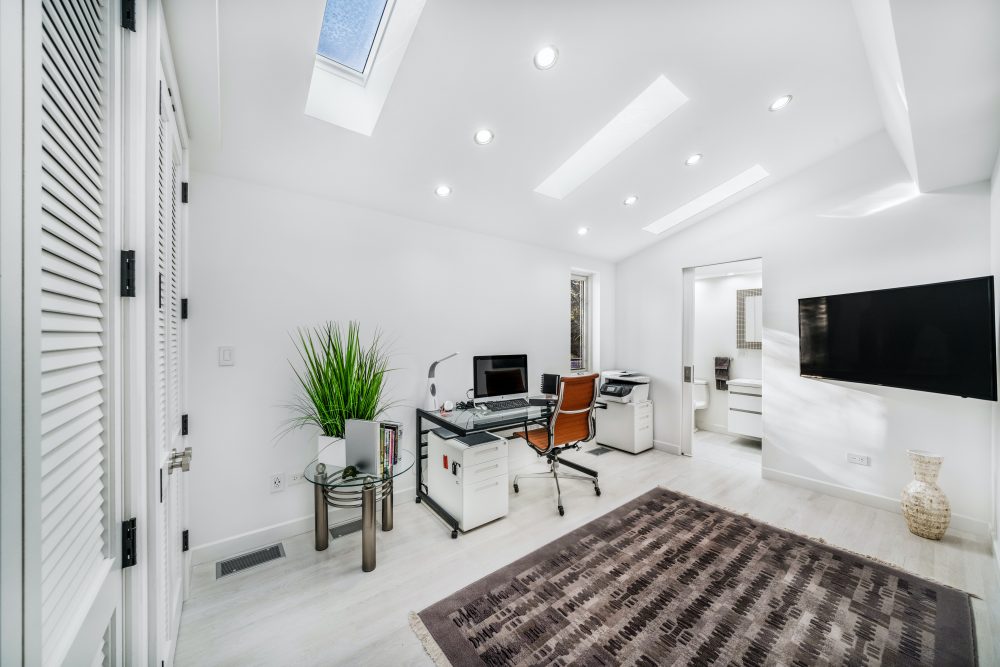 Are you a healthcare professional wishing to hold a private clinic?
We are constantly on the lookout for doctors, healthcare professionals and beauticians to provide their services within our clinics. If holding a private clinic is something of interest to you, get in touch for more information!