Our brands
We import a variety of pharmaceutical brands that are the leaders in their relevant categories.
We want to ensure
That our products are used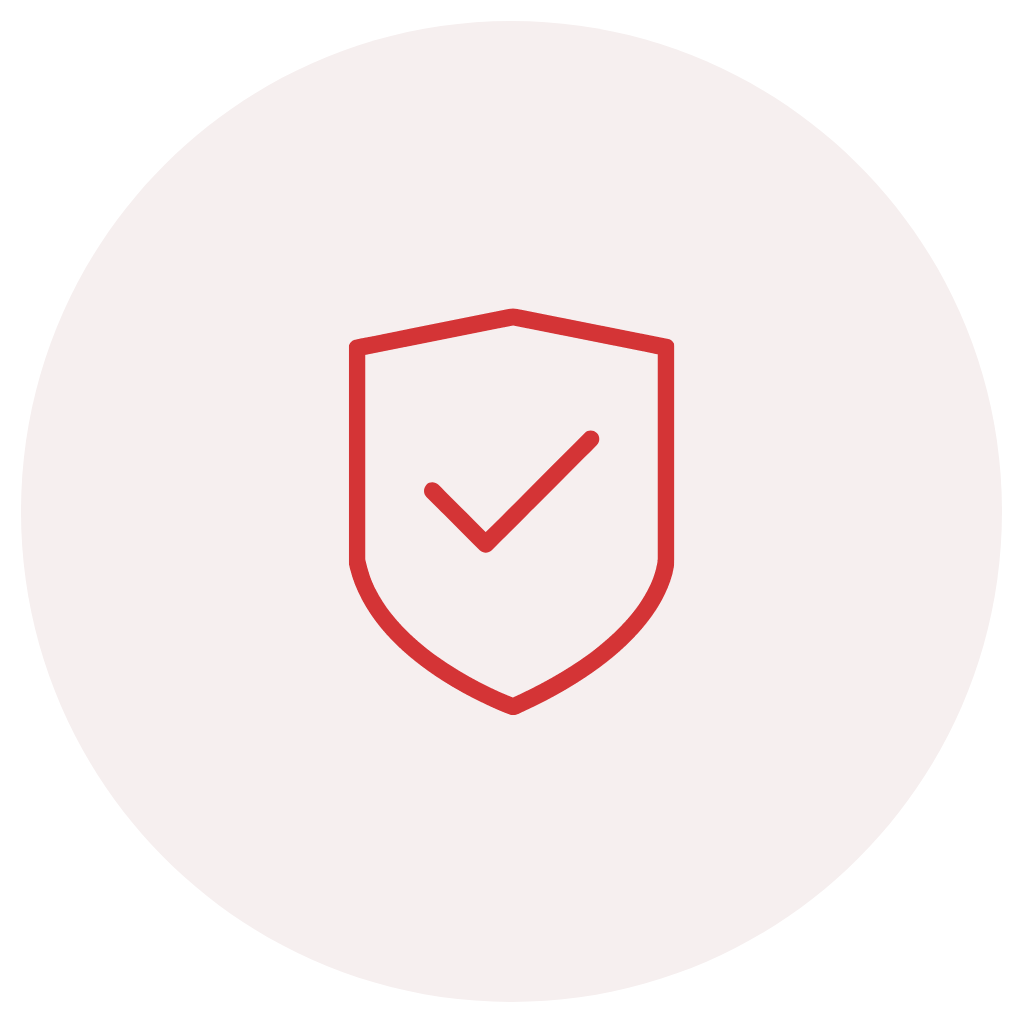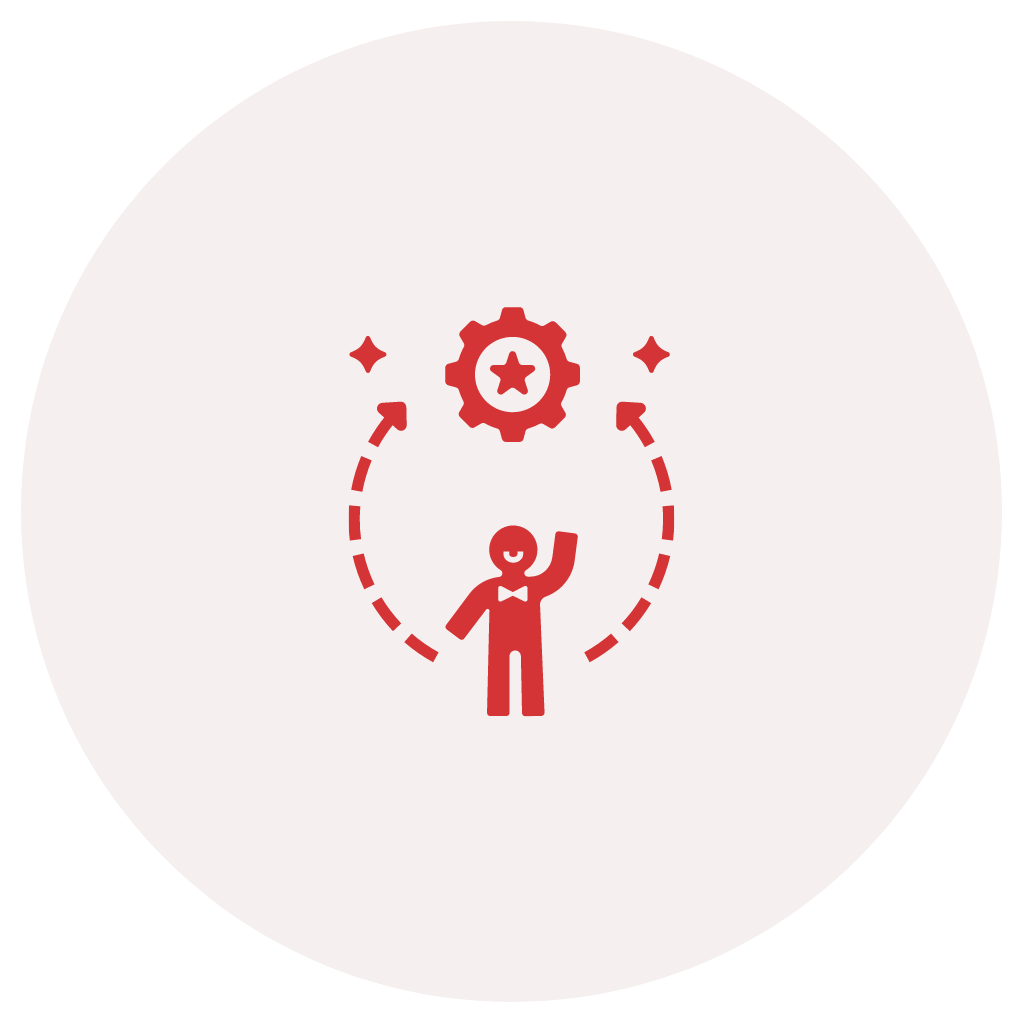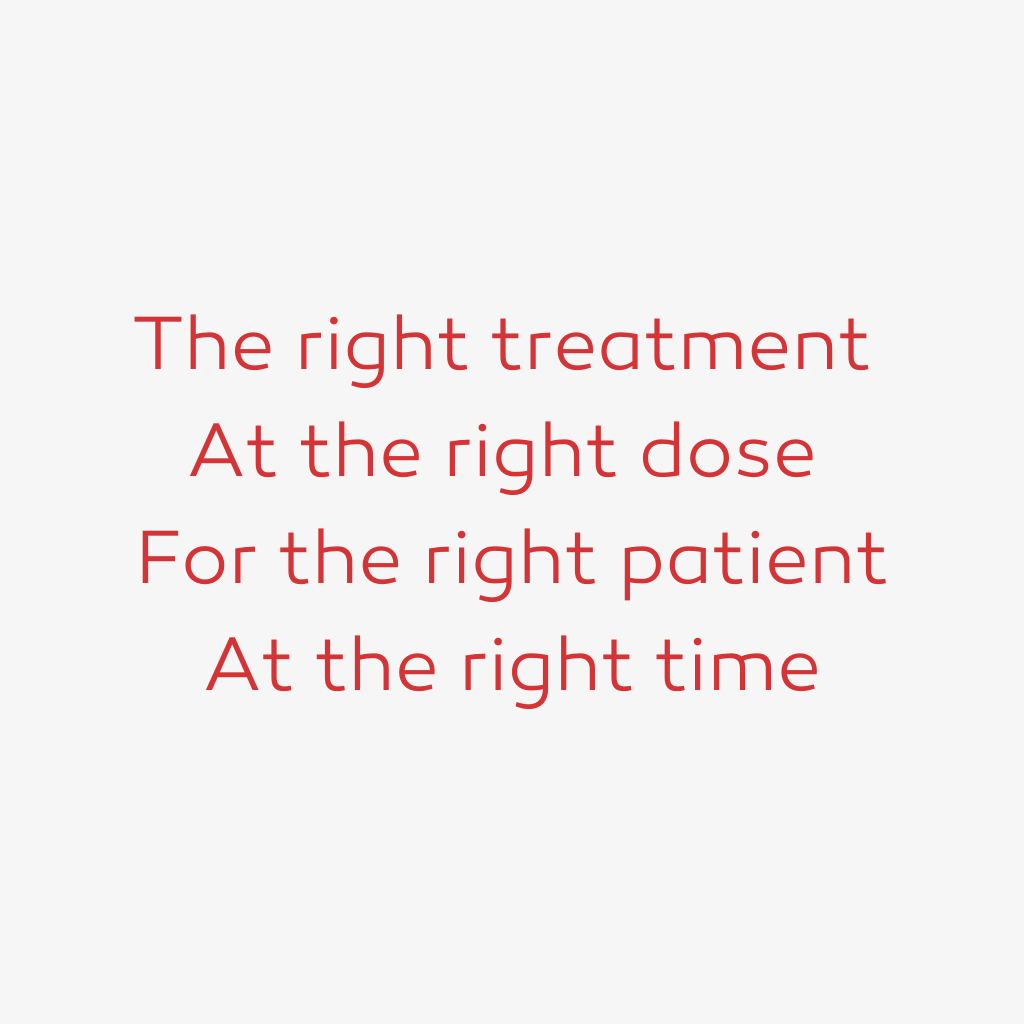 Definition
Summary of Product Characteristics
The Summary of Product Characteristics (SPC) is a document describing the properties and the officially approved conditions of the use of a medicine, which form the basis of information for healthcare professionals on how to use the medicine safely and effectively. 
This page is useful for
Healthcare Professionals
This page is intended to assist healthcare professionals such as doctors, pharmacists and nurses in their professional practice by facilitating their access to the SPCs of our brands. As a result we strive to ensure the effective and reliable use of the pharmaceutical products that we represent.
Did you know we also have 14 pharmacies spread across Malta and Gozo?
Visit us in-store for any of your healthcare needs!
Find a pharmacy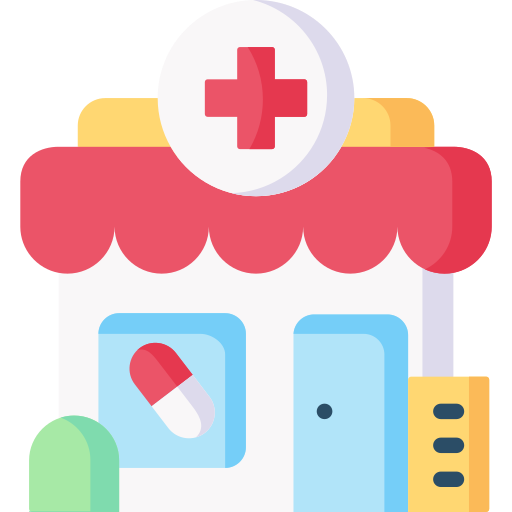 FAQS
Frequently Asked
Questions
You can contact one of our medical representatives via e-mail or phonecall.
Rachel Galea – rachel.galea@jvpharma.eu; +356 7989807
Andrea Gargano – andrea.gargano@jvpharma.eu; +356 77549281
Our imported products are available for purchase from all pharmacies across Malta and Gozo.