At JV Pharma we believe that your health is of utmost importance and at the top of our priority list. From our wholesale distribution, to the services that we offer at our pharmacies, we try to make things easier and facilitate any healthcare needs that you may have.

Appointments
Book appointments with medical practitioners within our pharmacies, through our online booking system. Easy, quick, and reliable.
Book now

14+ Pharmacies
JV Pharma currently owns and manages 14 pharmacies spread across Malta and Gozo, offering an excellent and personalised healthcare service to our patients.

Leading Brands
We represent a variety of renowned healthcare and pharmaceutical brands, ranging from over-the-counter & prescription products to medical devices & food supplements.

Support team
We take great care in the work that we do and how we do it. Have a question? Our support team is available to answer any queries you may have.
ABOUT wholesale
As an authorised pharmaceutical wholesale dealer, JV Pharma distributes pharmaceuticals (including narcotic, psychotropic and biological products), consumables and non-consumables to all locally registered pharmacies and other registered wholesalers, both locally and internationally.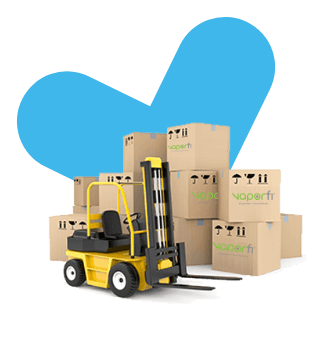 our PHARMACIES
JV Pharma currently owns and manages 14 local pharmacies, conveniently spread across Malta & Gozo. We aim to deliver a consistently efficient and personalised healthcare service to the Maltese community through the services offered by our pharmacists & attending clinicians.
Our Health Services
Find a Pharmacy