Pharmacy services
We offer COVID-19 testing at our testing centre in the heart of Sliema. It's completely confidential and only takes 5 minutes.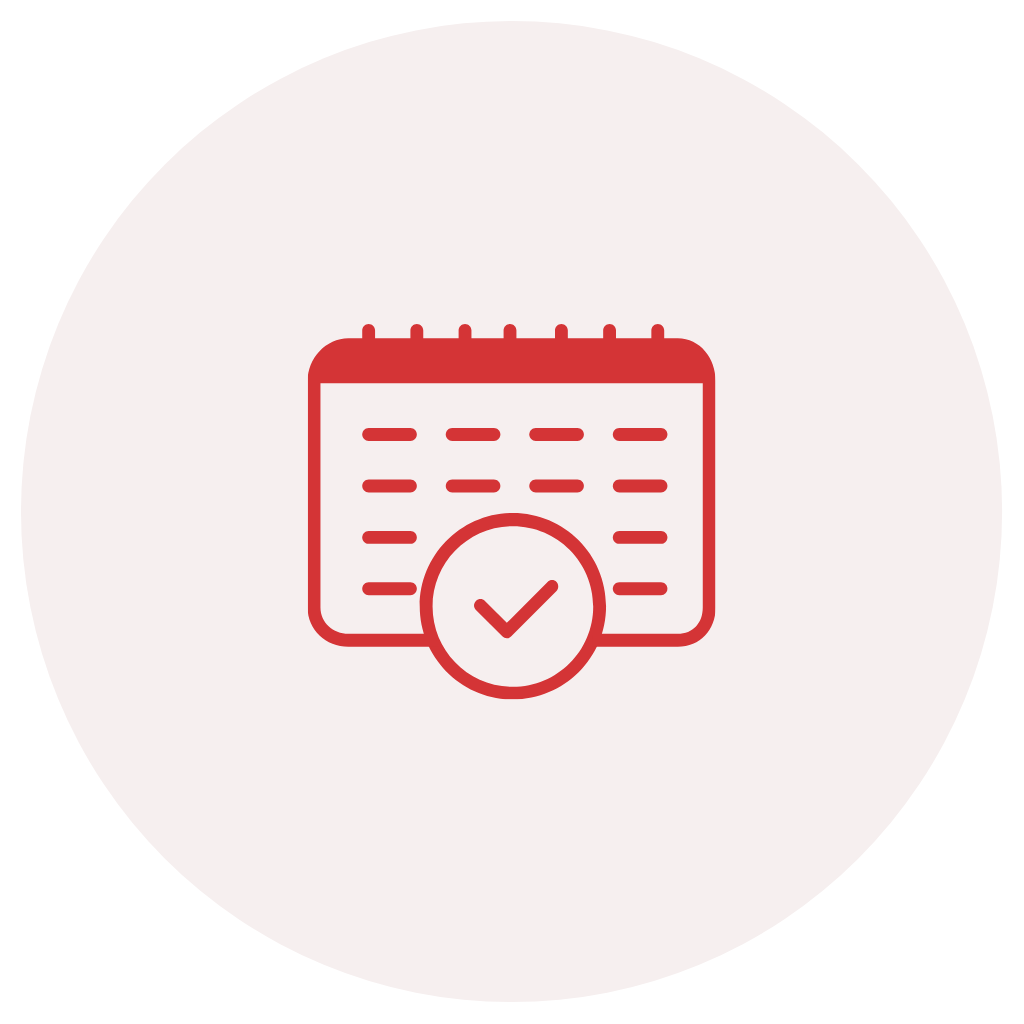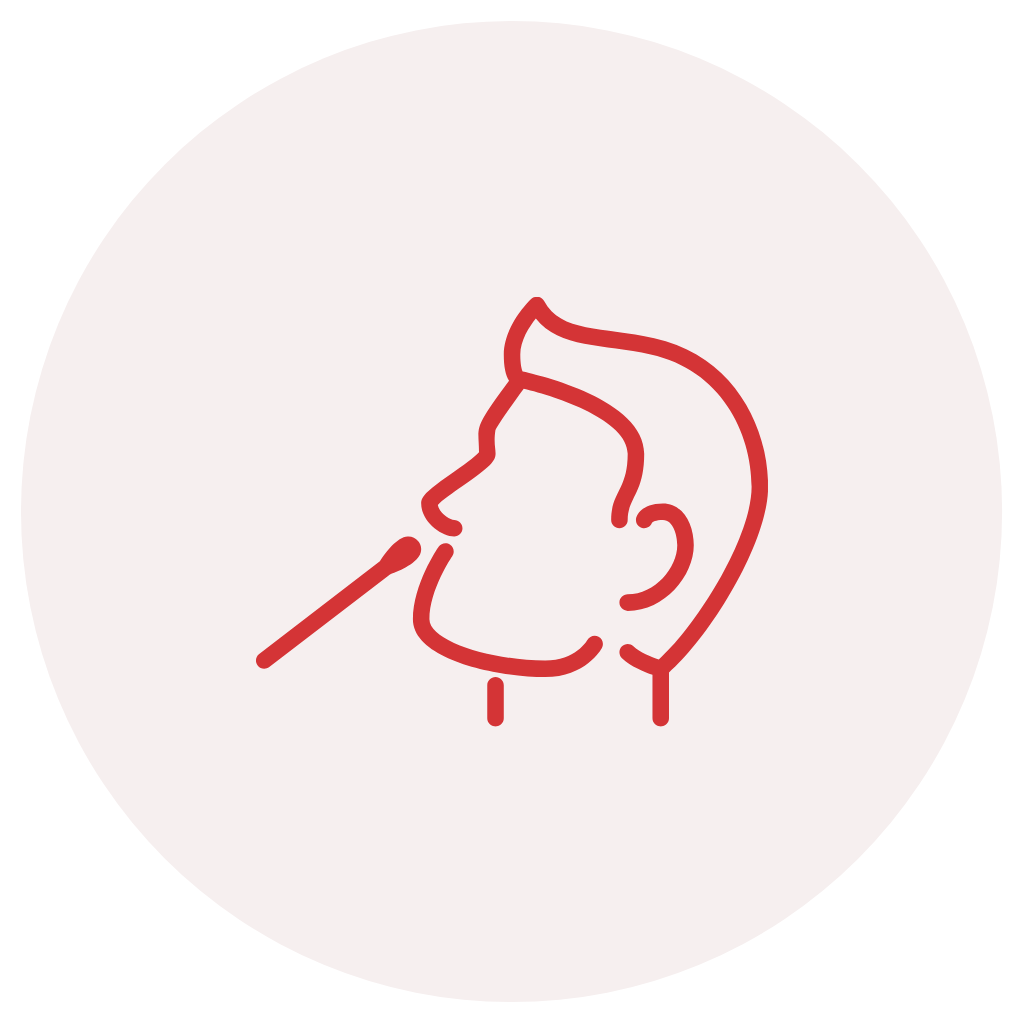 One of our healthcare professionals will                       confirm your details, and proceed by taking            a nasal swab for testing purposes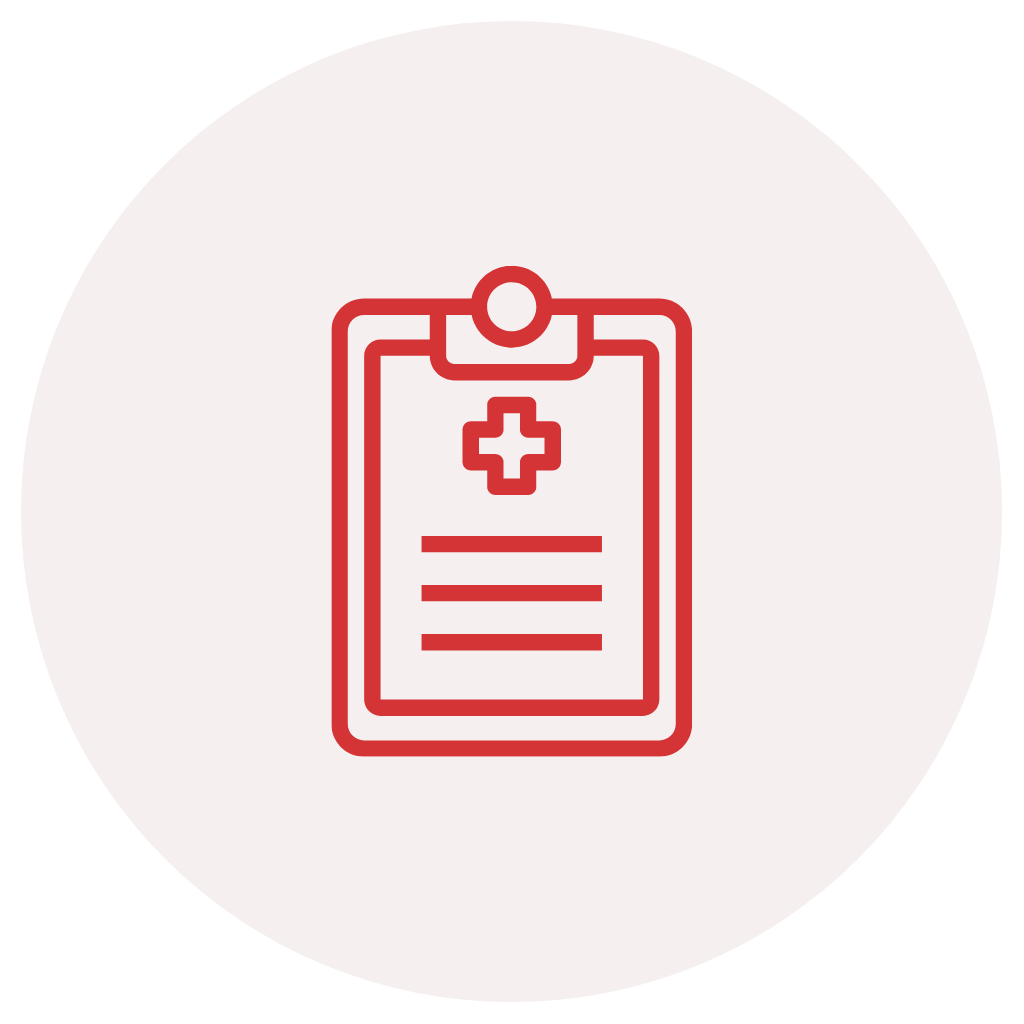 An official report with your test result                        will be issued and sent to you by e-mail             or printed for you 
Coronaviruses are a large family of viruses which cause illnesses affecting the respiratory system, ranging from the common cold to more serious conditions such as Severe Acute Respiratory Syndrome (SARS). In December of 2019, a novel coronavirus emerged from China called SARS-CoV-2, which causes coronavirus disease 2019 (COVID-19). The virus has gained increasing attention worldwide, following the declaration of a global pandemic by the World Health Organisation on March 11,2020.
As of now, researchers know that the coronavirus is spread through virus particles and droplets that are released into the air when an infected person breathes, talks, laughs, sings, coughs or sneezes. Larger droplets may fall to the ground or surfaces within a few seconds, but small  infectious particles remain in the air and can accumulate, especially in indoor places with poor ventilation or where many people are gathered.
This is why
physical distancing
,
hand hygiene
and
mask-wearing
are key to the prevention of the spread of COVID-19.
COVID-19 affects individuals differently. However, most people who get infected will develop mild to moderate illness and recover without the need of hospitalisation. Below are a list of some of the most common symptoms which tend to appear in alone or in combination with one another:
Aches & pains
Blocked/runny nose
Dry cough
Fever
Headache
Loss of taste & smell
Muscle pain
Shortness of breath
Sneezing
Sore throat
Tiredness
How to prepare
For your test
We have introduced an online booking system for our COVID-19 testing, so as to assist in avoiding lengthy queues for the service. Nevertheless, we also accept walk-in clients that wish to test as they are passing by. Although the latter is just as efficient and does not usually involve a long wait, we ask clients to keep in mind that a walk in may be subject to waiting if other clients have already booked an appointment at the time they enter the swabbing centre.
If you are not planning to book through our online system, make sure to bring with you:
Your ID Card/Passport detailing your name, surname, nationality and date of birth
A contact number
An e-mail where we can send your results
If you have already booked an appointment with us, all you need to bring with you is your ID Card/Passport with you at the time of your booking.
The service will be performed by one of our trained healthcare professionals that are registered to perform COVID-19 testing via a Rapid Antigen Test (RAT) or PCR (Polymerase Chain Reaction) test.
They will start by confirming or taking down your details, as presented on your identification card or passport, followed by a nasal swab. An official report of your result will be submitted to the health authorities and issued to you, either as a hard or electronic copy (via e-mail). The time it takes for results to be produced depends on the type of test you choose to do.
Do you want to get tested for COVID-19?
Pre-book your appointment online with us today or send us a message on +356 79045104, to avoid any wait!
Book now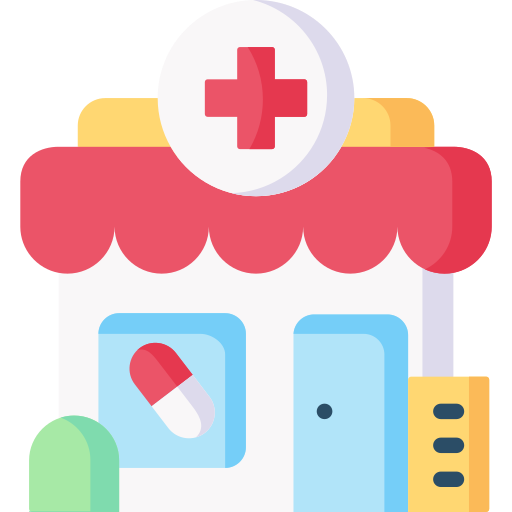 FAQS
Frequently Asked
Questions